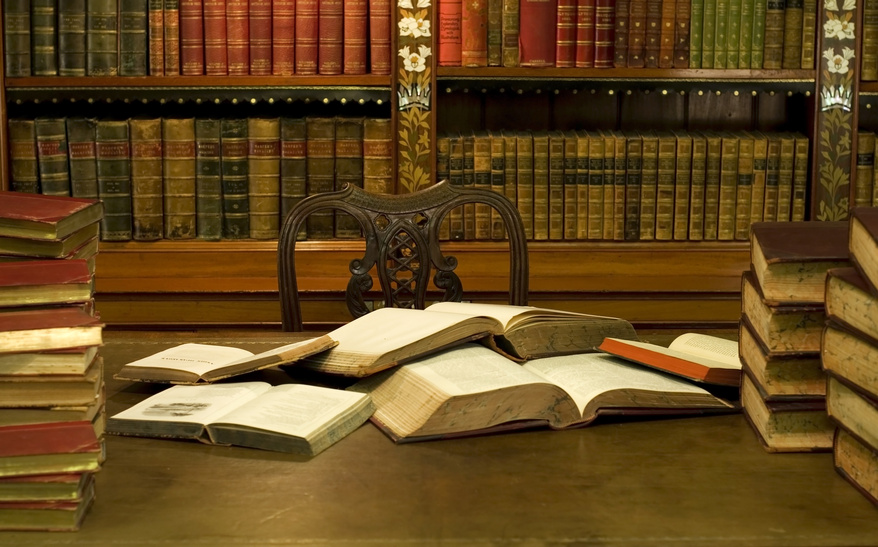 Free Virtual Library
Study to shew thyself approved unto God, a workman that needeth not to be ashamed, rightly dividing the word of truth. 2 Timothy 2:15
In order to view the free Christian PDF books found in this library, you must have Adobe Reader downloaded on your computer. The PDF books are set to open in your browser window. The time it takes to load each individual book, depends on the size of the book files, as well as your computer and connection speed.
The online Christian Theological Virtual Library offers these Christian PDF books as a resource to all student and scholars for the purpose of advancing in the knowledge of God, as well as other theological areas regardless of the school you attend.
These books are copyrighted and are made available for free PDF usage. You may view them or print them for your personal or instructional use in the pursuit of building the Kingdom of God. You may not sell them or charge for their usages.
Apologetics:
Bible Studies:
Bible Surveys:
Biographies and Autobiographies:
Christian Doctrine and History:
Christian Living:
Christian References:
Christian Counseling:
Christian Ethics:
Evangelism:
Free Books For You:
Ministry and Missions:
Miscellaneous Books:
Philosophers and Theologians:
Theology:
Worship: